moved away
Monserrato, a 52-year-old "big baby" takes his girlfriend to his mother's house. She denounces it
Unsustainable situation for the elderly woman: mistreatment, threats, constant requests for money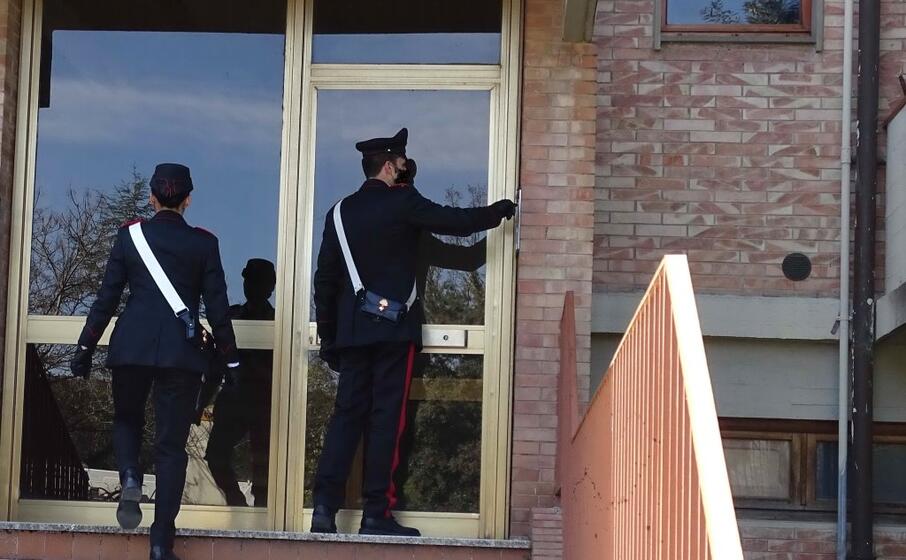 Her 52-year-old son, who still lives with her, took his new partner home. So his mother, 76 years old, reported him to the carabinieri.
Not just for this. An unsustainable family situation that the elderly woman from Monserrato has been living for some time.
Tensions that have been building up for years. The "big baby" and his girlfriend would like independence and privacy, but at home there is also his mother who - not a small detail - is also the owner.
And this is just the latest chapter in a story that has been dragging on for some time. The woman is the target of abuse and insults that have led her to despair. She is worried about her own safety and also feels in the way of the happiness of her son and his partner. Yet he has his own pension, while his girlfriend is unemployed.
The carabinieri of the Monserrato station took care of the ill-treatment, who notified the two comrades - both 52 years old - the order of application of the precautionary measure of removal from the family home and the prohibition of approaching the places usually frequented by the victim.
Any non-compliance with the prescriptions of the judicial authority and persevering in persecutory conduct could lead them to house arrest and even to prison.
(Unioneonline / L)
---
---
---
---