the "new" scam
"I'm Angelica and I have an offer that she can't refuse": 21 year old from Castiadas falls into the trap
The young man found an offer online for a low-interest loan. He trusted and lost over three thousand euros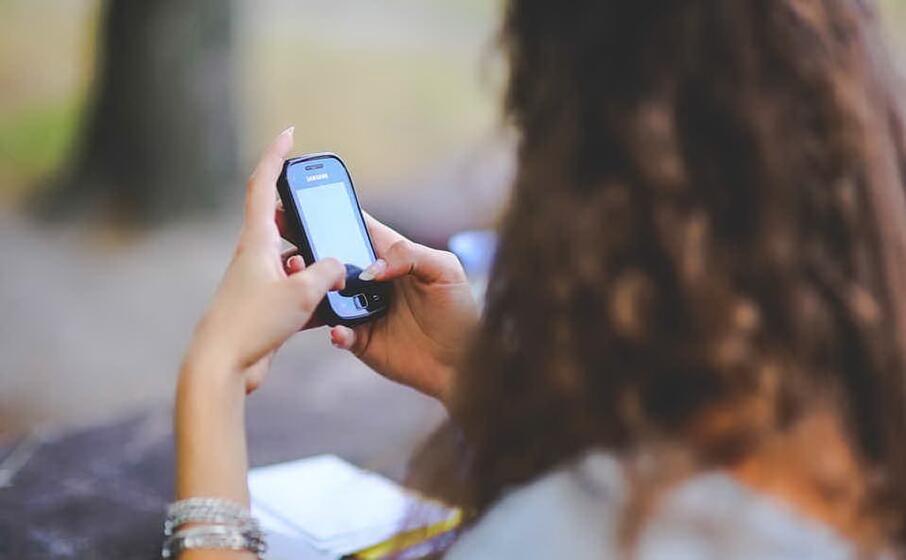 An apparently new scam also arrives in Sardinia, which however is linked to the trend of irrefutable and convenient offers that are proposed on the web, but which in reality turn out to be scams.
A 21-year-old from Castiadas is well aware of this, and by wandering on the internet he came across a loan proposal with a "special" rate, the best that could be found on the market.
The young man thus began to deal by telephone with this "Angelica", self-styled operator of an equally infamous "Online Loan Group Service", learning from her the steps to obtain the money he needed.
According to the instructions, he would first have to pay the interest and then return the principal, as is always the case. Small detail: the interest should have been paid before the disbursement of the loan, which would then have had to arrive within two or three days.
The boy thus sent six different top-ups to a prepaid Postepay card for a total amount of over three thousand euros. So he waited for the promised money. In vain.
After realizing that he had been deceived, he then presented himself to the carabinieri of the Castiadas station, filing a complaint.
Following the flow of money, the military soon managed to track down the creator of the scam: a 23-year-old Bolognese of Moroccan origin, who was reported for aggravated fraud and who will be tried in Cagliari.
(Unioneonline / lf)
---
---
---
---