The raft accident
Model died in Teulada, is yellow: investigations in progress, autopsy ordered
Investigators at work to understand what happened on the way to the Red Island. Fiance questioned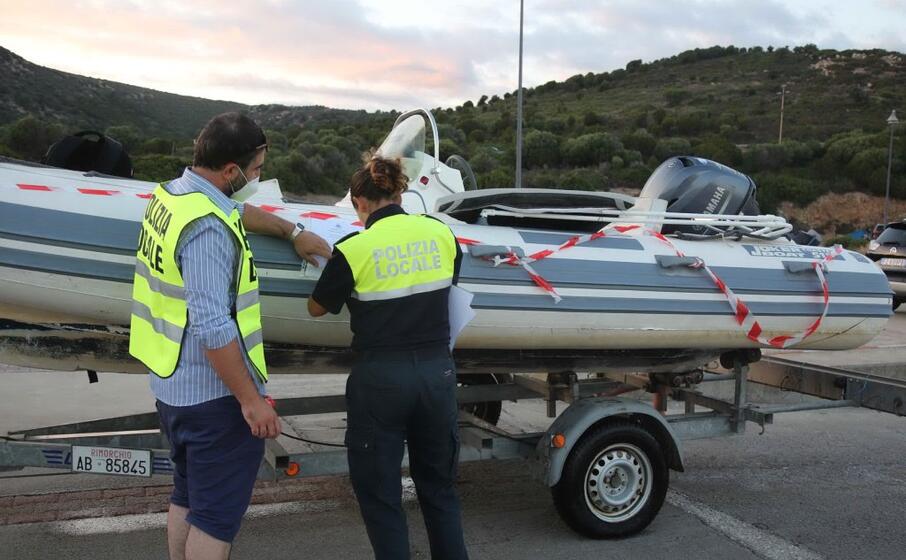 A tragic accident, a death that certainly could have been avoided and no eyewitnesses: in the aftermath of the tragedy that took place in front of the port of Teulada, where the 35-year-old Russian model Galina Fedorova lost her life, the reasons that led to the dinghy piloted by her boyfriend, crashing on the rocks.
It will most likely be the story of the man who was on the dinghy in the company of the young model, to dispel the doubts of the judicial authority on the circumstances that led to the accident of the small boat, which the couple had hired in Chia.
The only certain thing is that the man will remain on the island until the dynamics of the accident are clarified.
This morning the detailed report of the local police of Teulada will arrive on the table of the Prosecutor's Office, also engaged yesterday in completing the judicial police acts. There is also an important aspect of the story to clarify: Galina Federova died by drowning or from the injuries sustained following the collision of the dinghy on the rocks, which those who are familiar with the waters of Teulada know very well?
This further doubt could already be resolved today, following the examinations of the coroner on the model's body to be held at the University Hospital of Monserrato.
Galina Fedorova and her boyfriend had arrived in Sardinia a few days ago and were staying in a bed & breakfast in Capoterra.
Saturday afternoon, to discover the beauties of the extreme tip of the south-west coast of the island, they had hired a rubber dinghy in Chia and then went towards the stretch of sea that embraces the Red Island.
Before reaching the marina, however, something did not go the right way: the dinghy with the two Russian tourists on board, it is not clear whether with them still on board or out of control, crashed on the rocks.
The attempts of the rescuers who arrived with another rubber boat at the point of the shipwreck and those who left from the small landing not far away were of no use: when the girl's body was placed on a quay in the marina, her heart had already stopped beating.
---
---
---
---