the stake
Terralba, the changing rooms in the parish camp are set on fire
Significant damage to six rooms. Priests: "No hunt for the culprit. If someone wants to admit their guilt and apologize, they will be well received"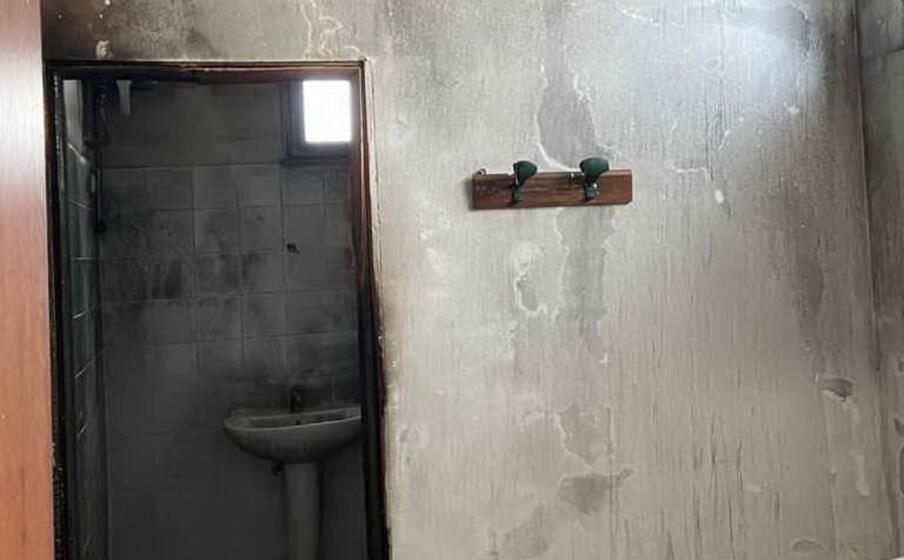 In Terralba a historic building in the town goes up in smoke. A great wound for the citizens. Someone set fire to the changing rooms in the parish camp, in Viale Sardegna.
A structure where generations and generations of kids have grown up. The flames damaged six rooms. The walls quickly turned black. All sanitary ware was then damaged. But also the electrical and plumbing systems. The firefighters immediately intervened on the spot.
The football pitch has a 60-year history. At least once the boys of the country have challenged each other with a ball between joys and sorrows. "This place speaks of the history of our oratory and of those who for years have accompanied so many children and young people - say Fr Mattia Porcu and Fr Massimiliano Giorri, pastors of the parish of San Pietro and San Ciriaco -. It was, and must continue to be, a place of welcome and fraternity. As priests who accompany and guide the community we would like to ask one thing: no hunt for the guilty is opened. If someone wants to admit their guilt and apologize, they will be welcomed. Otherwise we will continue to walk with certainty that Terralba is not this. Terralba is made up of many who work and are committed to building the good of the community ".
---
---
---
---