the investigations
Attempted robbery in Oristano, hunt for the criminal
The episode on Wednesday night, a 50-year-old victim who reacted and forced the thief to flee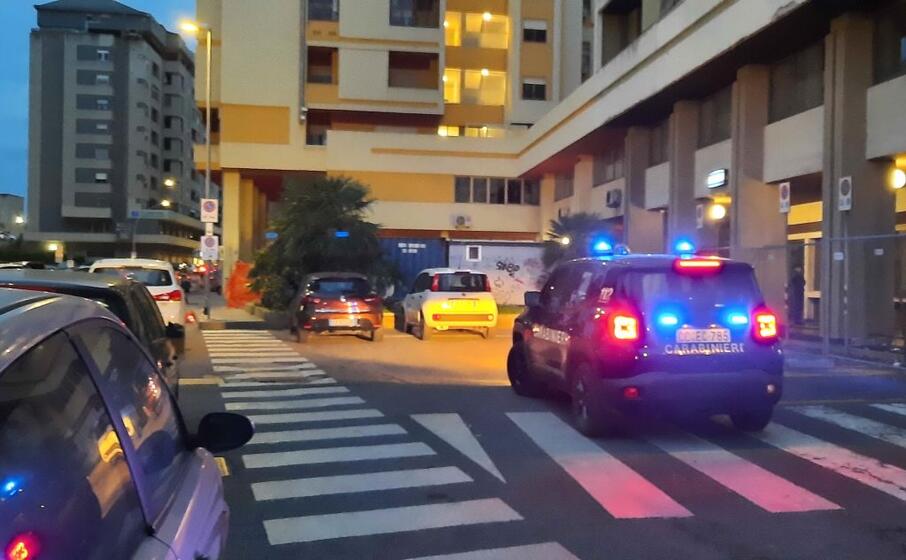 Attempted robbery on Wednesday evening against an employee of Oristano.
A stranger, shortly before 9pm, came out of a hedge and armed with a knife, ordered the woman to hand him the money she had in her purse.
She screamed and ran away; the unexpected reaction in turn forced the robber to flee. The serious episode took place a stone's throw from the Assl headquarters in Oristano, outside one of the apartments of the former Saia buildings. The investigations of the attempted robbery are now entrusted to the carabinieri of the Compagnia di Oristano.
The woman, a fifty-year-old, left the office on Wednesday evening, like every day, to return home, when the robber suddenly materialized from one of the gardens of the condominium. He approached his victim and yelled at her to give him all the money he had with him by brandishing the knife inches from her face.
The reaction made the stranger desist, who quickly fled along the corridor that connects the former Saia buildings with Via Manzoni. When the carabinieri arrived in via Carducci they started a manhunt, without success, also carrying out checks in the entrances of the various condominiums of the building complex.
---
---
---
---