the stake
Fire touches a petrol station between Oristano and Torregrande
First season fires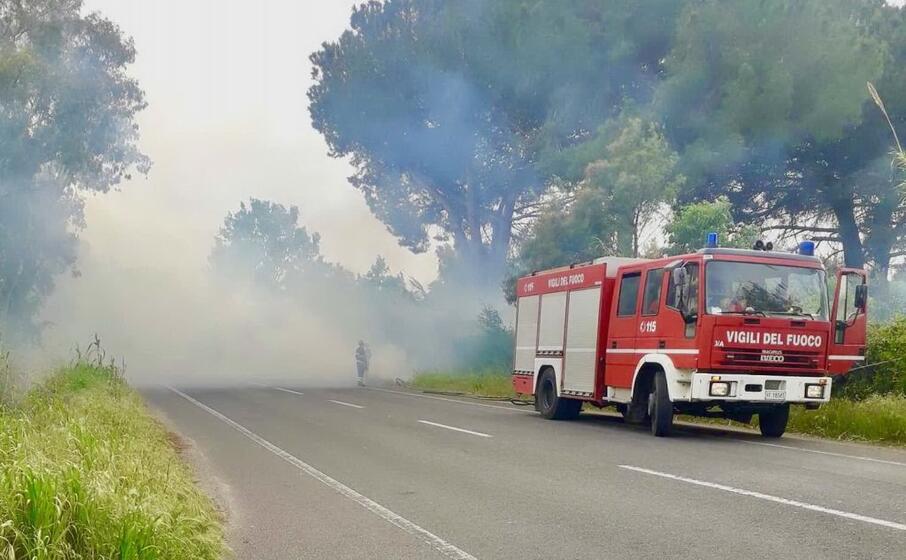 The rise in temperatures favors the first fires of the season. Shortly after 5 pm the flames, also fueled by the strong wind, attacked a reed bed in the area of the Remedy.
The outbreak broke out in private land along the provincial road 1 that connects Oristano with Torregrande. The presence of the nearby Befin fuel station forced the firefighters to intervene promptly.
The team had to work hard for over an hour and a half to overcome the flames, also due to the difficulty in reaching the place where the fire had developed.
Before 7 pm, the men of 115 put out the last outbreak, securing the area and making the service station manager breathe a sigh of relief.
---
---
---
---