the stake
Fire in a barn in Arborea: massive damage
The flames reduced two tractors to ashes, damaged the shed, the milking parlor and numerous forage presses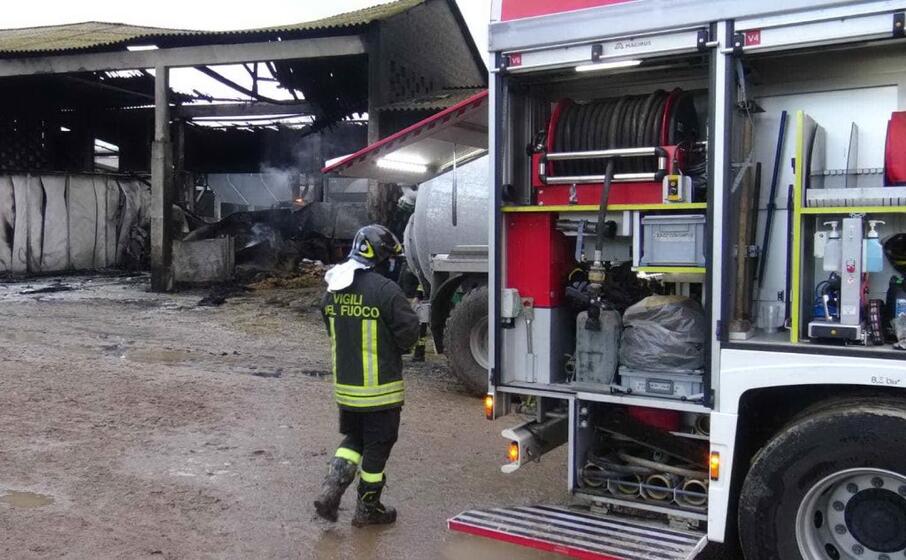 A short circuit to a tractor triggered a fire in the afternoon that caused extensive damage to the Farinello brothers' livestock farm, on road 18 in Arborea.
The flames reduced two tractors to ashes, damaged the shed, the milking parlor and numerous forage presses.
The fire developed inside the shed where two agricultural vehicles were also parked.
The immediate intervention of the fire brigade of Oristano was requested on the spot. A 115 team worked several hours before extinguishing the fire and securing the rest of the company.
The damage is huge.
---
---
---
---