nuoro
"He abused two girls, an exemplary sentence is needed"
The plaintiff lawyers urged a "hard line" against a 61-year-old accused of sexual assault on his partner's granddaughters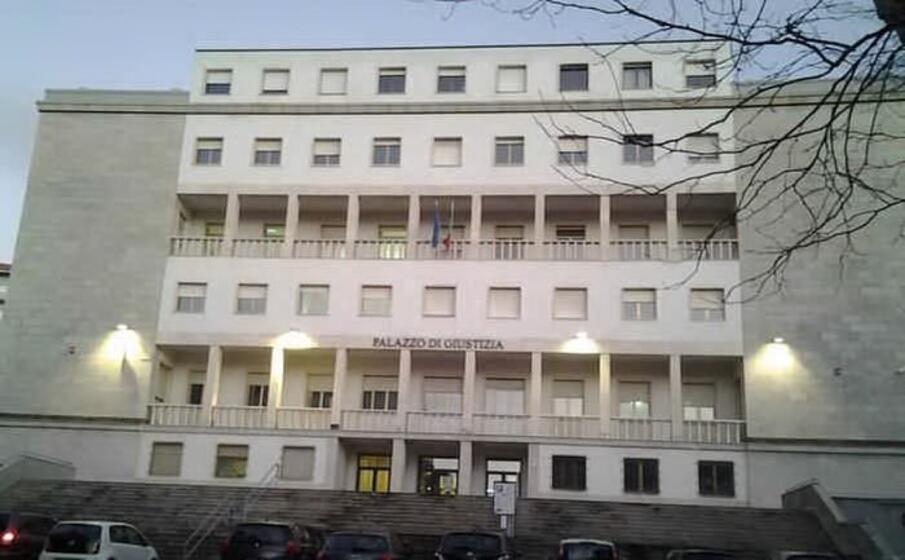 "An exemplary sentence for the accused and compensation for the victims must be applied." This is the request of the plaintiff lawyers, Gianluca Sannio and Rosanna Mele, at the trial that is being held at the Nuoro court and which sees a 61-year-old man accused.
According to the indictment, he sexually abused his partner's granddaughters in 2004 and 2018. From the beginning of the investigation, however, the man - defended by the criminal lawyer Giuseppe Floris - professes himself innocent. The prosecutor Giorgio Bocciarelli, who instead asked for a sentence of 9 years and 4 months in prison - reduced due to the shortened procedure - only for the sexual acts against one of the girls, whom he allegedly abused in 2018, is of a different opinion. For the previous episode, however, the prescription should be triggered.
The victims' lawyers, in their harangue, recalled the findings of the report commissioned to a medical examiner, who ascertained - the lawyers say - that the abused child "has sexualized behaviors typical of those who have been abused and a compulsive sexuality, emotional reaction which is found in children who have received abnormal sexual attention ".
The two lawyers also highlighted that the 61-year-old had already been responsible for sexual abuse in the past.
The process will resume in October.
(Unioneonline / lf)
---
---
---
---