The emergency
Covid, in San Gavino a new recovered: the positives drop to 10
The first citizen calls for prudence and compliance with the rules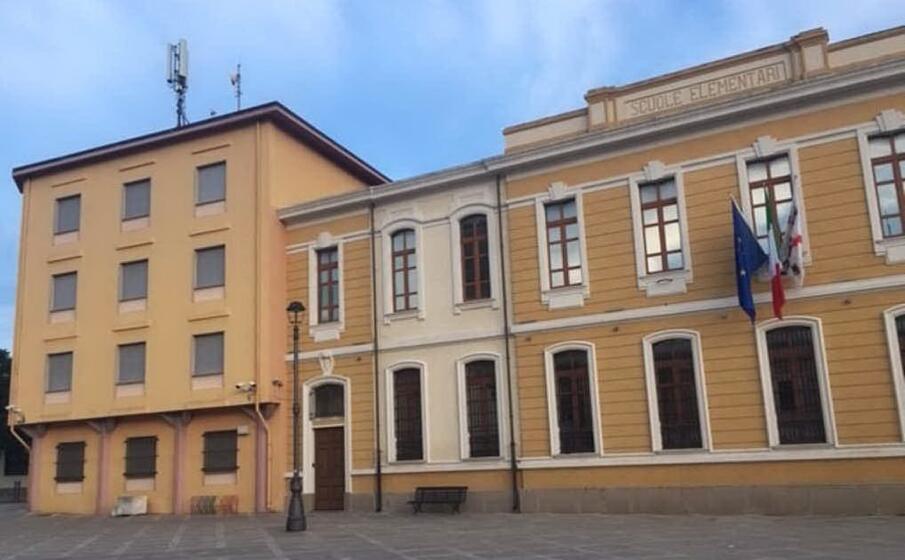 After the disappearance of a 60-year-old from the country due to Covid-19, the wave of infections in San Gavino Monreale stops for the moment, registering a new healed.
Mayor Carlo Tomasi underlines this with the usual municipal administration update bulletin released late yesterday: "There has been a new recovered, who drops the positives to 10. These are all in home isolation and no one is hospitalized. with symptoms. For this reason I call for the utmost attention, prudence and compliance with anti-contagion rules. I remember that the battle against this virus is more open than ever and only with firm compliance with the rules that the institutions give us and with vaccines, we will emerge as winners ".
In San Gavino two weeks ago the infections had disappeared, but then the number of cases immediately went up. Since the beginning of the pandemic, the total cases in San Gavino have been 161: 145 are healed, ten are positive while seven have died and one person has been transferred to another municipality.
"At the moment - concludes Carlo Tomasi - 16 people remain in quarantine".
---
---
---
---