persecuted
Villacidro leaves her husband and finds a GPS device under the wheel of the car
Victim of a 24-year-old: at the moment there is no evidence, only suspicions against her 40-year-old husband, investigations in progress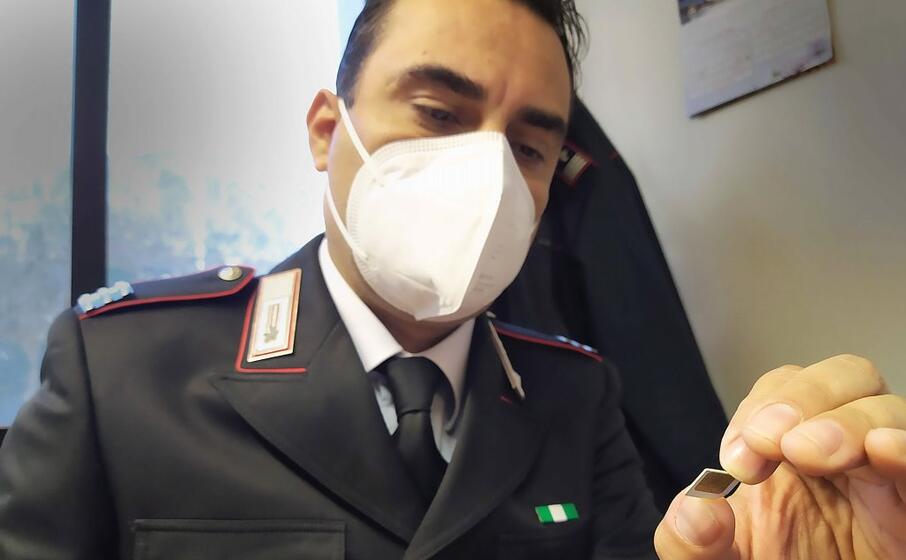 She left her husband and he installed a GPS device under the left rear wheel of the car to track her movements.
It happened in Villacidro. Starring a 24 year old and a 40 year old man who could not accept her decision and wanted to understand if there was a third wheel.
The mechanic from whom she had brought the car to be serviced informed the girl. The man had found a GPS device to track the movements of the vehicle, complete with a sim card for connecting to the Internet.
An apparatus that transmitted live the position of the young woman. She immediately suspected her husband, a 40-year-old breeder from whom she is separating, and ran to the carabinieri.
The military will now try to trace with certainty the person responsible, they could be helped by the sim. At the moment there is no evidence against her husband, only suspects.
(Unioneonline / L)
---
---
---
---