the case
Silvana Gandola, her disappearance from Aglientu is still a mystery
There has been no news of the 79-year-old woman since last March. Penelope Sardegna is also dealing with the case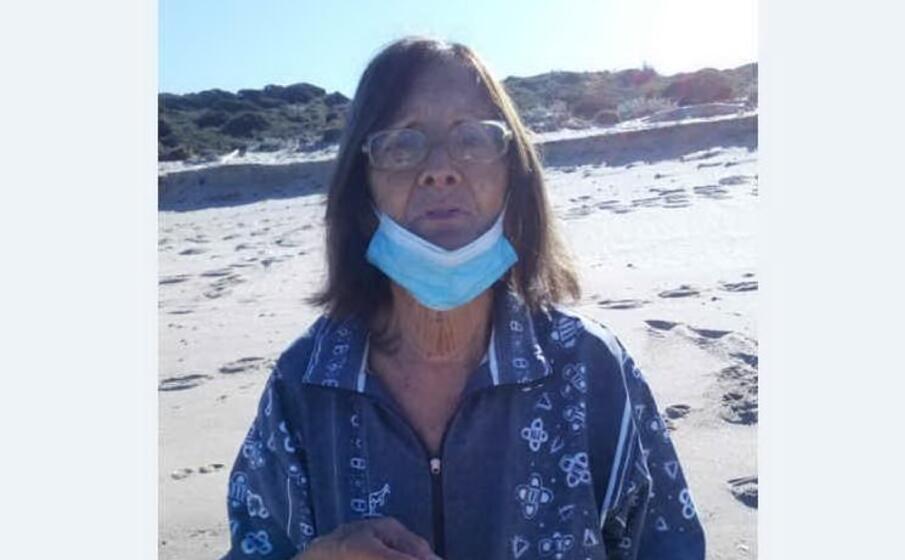 There is no more news of Silvana Gandola, 79, who disappeared on the beach of Aglientu (SS) Loc. San Silvestro, on the Sunday morning of 28 March 2021.
The woman disappeared without a trace of herself, in a moment of distraction of her caregiver, and vanished into thin air .
The case is also dealt with by Penelope Sardegna Onlus. The president, the advocate Gianfranco Piscitelli, has many doubts about this disappearance. "The case of the disappearance of Mrs. Silvana will involve us a lot both in the research of the same and in those of the True Truth". And he adds: "The fact immediately presented unclear points that will have to be thoroughly evaluated with careful investigations. The time elapsed does not help in the discovery in life of an elderly woman with principles of senile dementia, even if only momentary. The area of disappearance, if it is the one indicated by those who had the task of accompanying her and staying close to her, it is an area covered by dense Mediterranean scrub mostly made up of bushes with large sharp thorns, here called "Tiria": its branches constitute an impenetrable intertwining in which everything gets entangled, which is why even the most trained dogs would have a lot of trouble. "
<| AF-1003158-the_place_dfal_which_silvana_gandola_sappeared_barraco |>
A situation that is not simple, according to Piscitelli: "I believe that Mrs. Gandola should be searched carefully until she is found alive or dead, because it is inconceivable that she can vanish into thin air when she is in the company of another person. of the competent authorities to unravel the mystery of his disappearance ".
Angelo Barraco
---
---
---
---