the odyssey
Arzachena, after almost 7 years, they regain possession of the illegally occupied property
In December 2014, the occupation by a family, today the expected eviction with a ban on staying in the municipality for squatters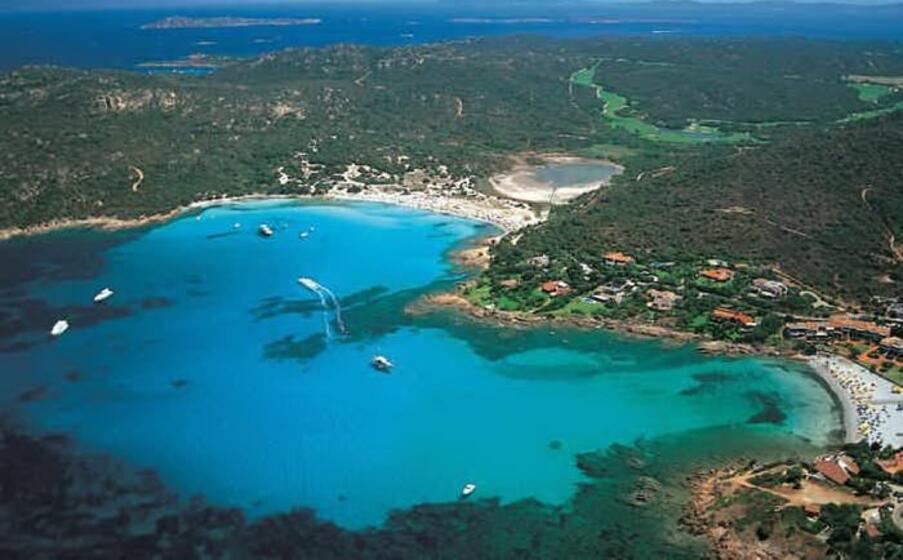 After six and a half years, they returned to their property, which had been illegally occupied since December 2014.
It happens in Arzachena, and the one experienced by a family of entrepreneurs from Olbia is a real odyssey.
In December 2014, a family from Olbia-San Pantaleo, made up of two elderly people aged 80 and 73, his 41-year-old son and his 55-year-old companion, illegally took over the land of the entrepreneurs, also occupying a building.
In January 2015 the investigating judge of Tempio Pausania had ordered the preventive seizure of the property, on which the occupants had done abusive work in four and fourteen, including the placement of a large iron gate to prevent access to the legitimate owners .
Despite the provision, the family reoccupied the land and the building, living there permanently and carrying out further work.
Only this morning, almost six and a half years after the occupation, a precautionary measure was implemented that prevents the occupants from residing in the territory of the municipality of Arzachena. And it allows the legitimate owners to regain possession of the land and the property, after years of prevarication.
(Unioneonline / L)
---
---
---
---