the investigating judge
Temple, possession of ten kilos of marijuana: released, they are not drug dealers
The entrepreneur and his partner at the validation hearing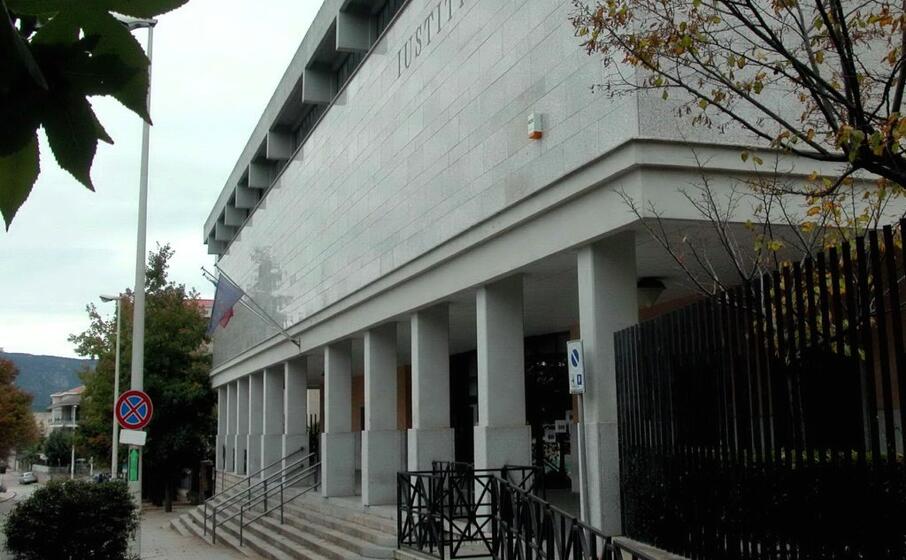 Arrest validated and obligation to sign: this is the decision of the investigating judge of Tempio, Marco Contu, for the entrepreneur Pierangelo Contu and for his partner, accused of possession of ten kilograms of marijuana.
During the validation hearing, the defender of the entrepreneur, the lawyer Lorenzo Simonetti, brought out a situation that, in reality, concerns the entire sector of the sale of legal Cannabis. The judge took into account the arguments of the defense.
Pierangelo Contu is not a drug dealer, but the owner of a business, opened in Olbia, which markets Cannabis light products. The substance that was seized from him, for which there is not yet an expert opinion that definitively ascertains the active principle, according to the defense is legal and does not have the characteristics of illicit drugs. The problem is that a sentence of the Supreme Court (yet another on the issue) has established that even Cannabis sativa with a low Thc index, if it does not have a textile or industrial purpose, is illegal.
The sometimes contradictory rulings of the Supreme Court on the subject create serious problems for the industrial hemp sector and for the commercial sector of legal derivatives. This is a controversial issue even for the police themselves.
---
---
---
---