from the head of the prosecutors
Procuratorate of Tempio, armored interrogation for Ciro Grillo
The young man is accused together with three friends of group sexual violence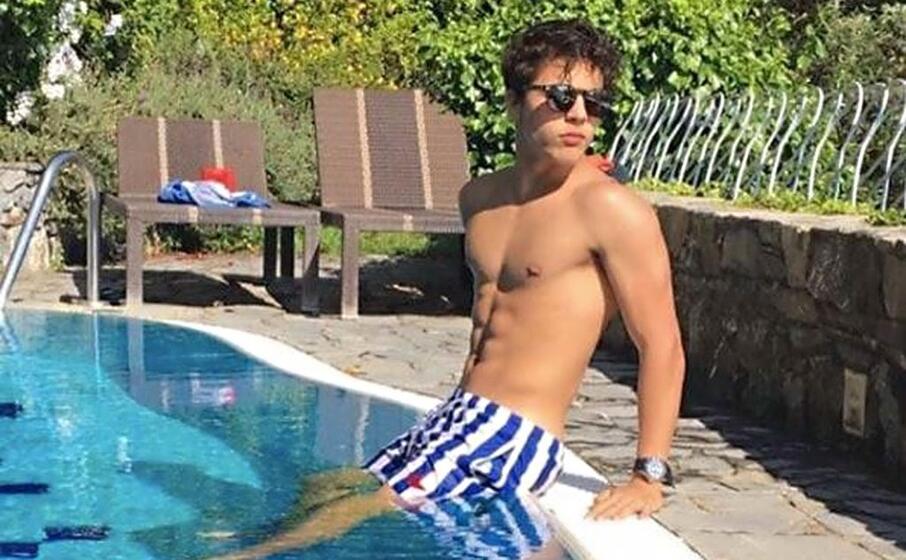 A highly confidential interrogation in Tempio for Ciro Grillo , the young man (son of the founder of the 5Stelle, Beppe Grillo) was heard in recent days by the head of the Gallura prosecutors Gregorio Capasso and by the substitute Laura Bassani.
The 21-year-old boy, accused together with three peers of group sexual violence, arrived at the offices of the Temples magistrates together with the defender, Enrico Grillo. Nothing is revealed about the content of the interrogation requested by the defense. Apparently, the young man, answering the questions of the prosecutors, would once again have excluded sexual abuse and violence against the Milanese student, who on the evening of 19 July 2019 was in an apartment in Porto Cervo, with Grillo himself and with friends, Edoardo Capitta, Francesco Corsiglia and Vittorio Lauria, who are also under investigation.
At this point, the Temple Prosecutor's Office has a complete picture of the case, several months after the notice of the investigation concluded , all the people reported were heard by the prosecutors. In addition, the defenses obtained all the documents in the criminal file.
The lawyer of the civil party, the lawyer Giulia Bongiorno, also took its first formal steps. The evaluation of the videos documenting the evening of 19 July 2019 and other photos acquired by the Carabinieri and object of the disputes seems to be decisive for the next decisions of the Prosecutor's Office.
---
---
---
---