olbia
Building abuses in the villa in the countryside, former senator Fedele Sanciu on trial
Former Forza Italia parliamentarian and former president of the Province of Olbia Tempio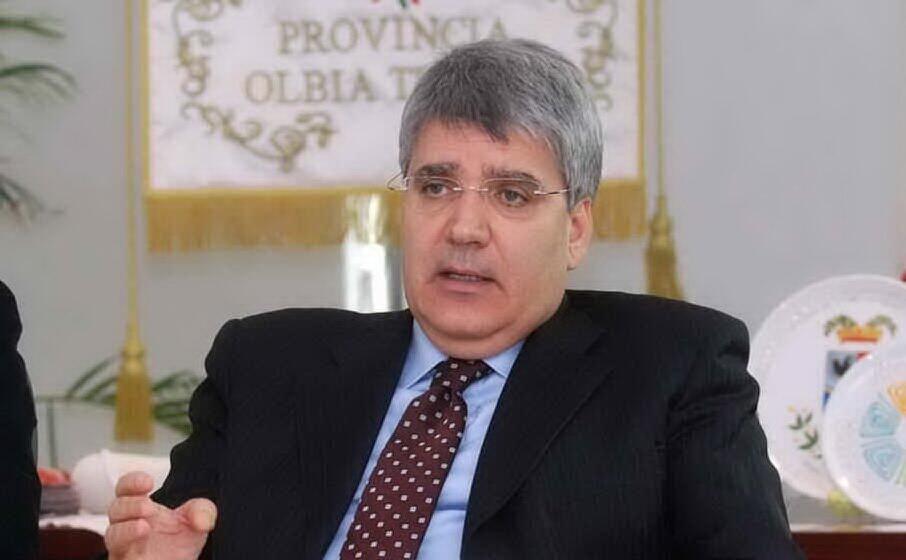 The former senator of Forza Italia and former president of the Province of Olbia Tempio, Fedele Sanciu, is accused in a trial for the hypothesis of building abuse and forgery.
The file of the public prosecutor Gianmarco Vargiu concerns a series of works created in a villa owned by Sanciu on the outskirts of Olbia.
According to the prosecutor, the former exponent of Forza Italia, currently a member of the board of directors of Cipnes in Olbia, would be the client of works and interventions (technical rooms, dirt roads, fences and change of use of a room used as a remittance machines) completed in the absence of the building permit.
The facts date back to 2013 and the judge of the Court of Tempio, Camilla Tesi, is also called to decide on another circumstance, the Municipality of Olbia would have been provided with untrue data on the timing of the works. Sanciu, defended by the lawyer Marco Pilia, claims not to have committed any crime and to have regularized all the interventions in the building he owns
---
---
---
---