the target
In the target island 11 thousand doses per day
Race to vaccination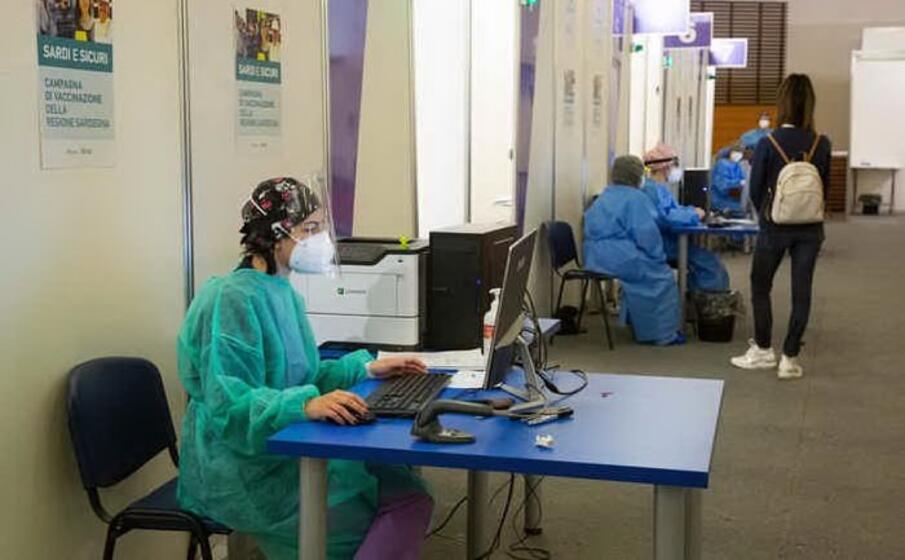 The acceleration of Sardinia in the vaccination field continues. According to the latest data, 87.2 percent of the vials available were inoculated: 402,768 out of the 461,910 delivered.
Meanwhile, yesterday the commissioner announced that it had assigned a daily target of administrations to each Region to be respected daily and within a week.
The island must reach 11,000 daily doses and 77,000 in seven days in the period between 16 and 22 April.
In practice, a race that will have to lead to good results also thanks to the 11,200 vials of Moderna serum just delivered and that will be made available to general practitioners for home activities: a system that has not yet fully taken off.
According to the guidelines issued on 24 March, professionals wishing to inject vaccines in the office must have certain requirements, such as a double waiting room or two examination rooms, an assistant-collaborator and a nurse, in addition to the fridge. to keep the doses.
But the contagion curve is still uphill. Yesterday's bulletin recorded a further 271 cases and 3 victims.
(Unioneonline / ss)
---
---
---
---