nei guai
Stopped for a check in Cagliari, he threatens the policemen
In addition to the arrest, also a complaint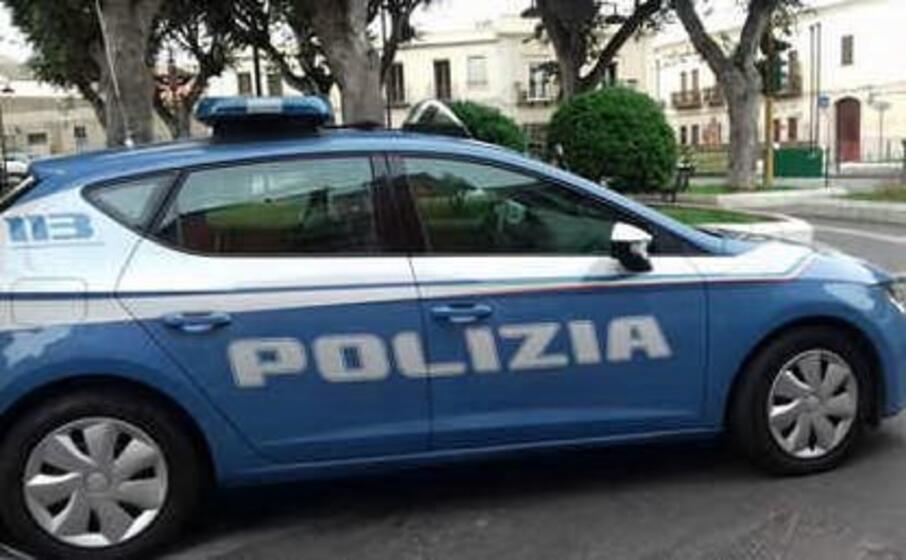 After being stopped for a check, he refused to give his personal details and even threatened the police. A 22-year-old ended up in handcuffs.
The young man, of Ghanaian nationality, ran into one of the many checks on the territory carried out by the agents of the Sardinia Crime Prevention Department in Cagliari yesterday in the late afternoon.
He immediately showed an uncooperative attitude, threatening the agents and pushing one of them. Secured in the service car, he was taken to the police station. In addition to making identification procedures difficult, he was found in possession of 3 grams of marijuana hidden in his briefs.
Arrested for resistance and threats to a public official, he was denounced on the loose for refusing to provide information on his personal details.
Today for him the hearing is scheduled for direct.
(Unioneonline / ss)
---
---
---
---