Cagliari
Quarrel in the countryside of Pirri, then the shot: one wounded
Two men had an argument over the passage of a flock of sheep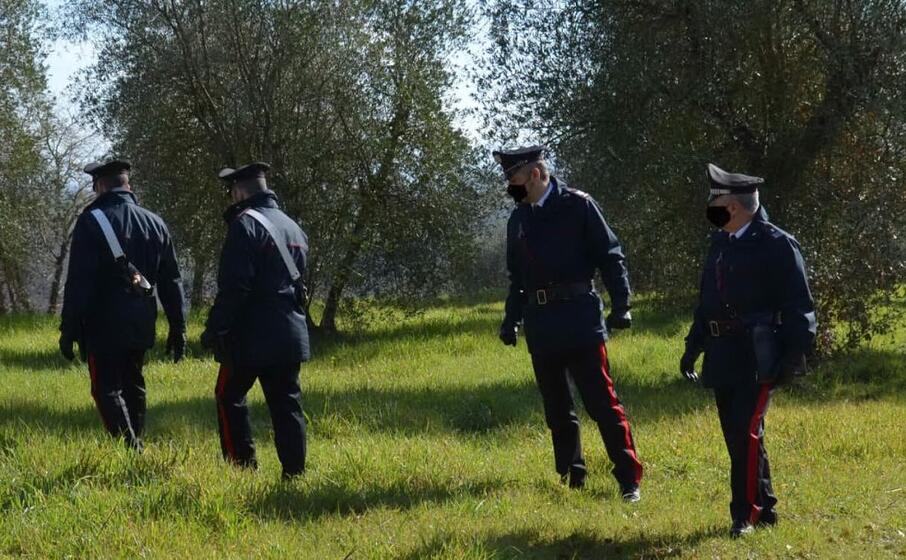 Shooting this afternoon in Pirri (Cagliari).
A man, around 4 pm, was injured by a gunshot. The son was the one to call the operations center of the carabinieri in via Nuoro.
The soldiers of Sant'Avendrace arrived on the spot together with two other patrols and they tracked down and identified the person in charge, CM, born in 1955, with a clean record, taking him to the barracks.
The weapon, legally held by him, was recovered with the remaining shots.
The wounded, RP, was transported to the Brotzu hospital, he is not in danger of life.
The investigations on what happened are in progress: from what has emerged so far, it seems that the shots have reached the height of a quarrel: RP would have crossed the terrain of CM with his sheep, unleashing the wrath of the latter. To establish whether the injured person was hit by a ricochet bullet or by a direct explosion of the shot that entered and exited a calf.
Investigations proceed for serious injuries.
(Unioneonline / ss)
---
---
---
---