court hearing
Funds to groups, 4 convictions requested for the directors of the PRC and the autonomist Left
These are Ciriaco Davoli, Giuseppe Fadda, Luciano Uras and Ignazio Paolo Pisu. For Paolo Ignazio Licheri and Paola Lanzi, the prescription is taken instead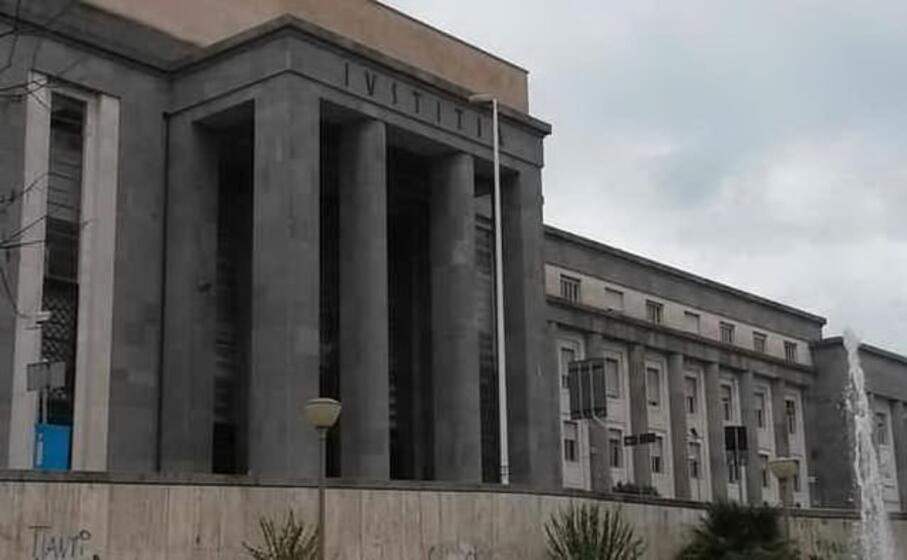 Prescription for (illegal) expenses incurred up to 31 December 2017, recognition of criminal responsibility for payments after that date. Then, declaration of extinction of the crime for prescription of the disputes against Paolo Ignazio Licheri and Paola Lanzi, sentence for the other four defendants: 4 and a half years for Ciriaco Davoli and Giuseppe Fadda, three years for Luciano Uras, 2 years and 2 months for Ignazio paolo Pisu.
These are the requests made this afternoon by the prosecutor Marco Cocco in the tranche of the trial on the funds to the groups instructed against the members, in the thirteenth legislature, to the Communist Refoundation and Autonomist Left group. The accusation that the former regional councilors must answer for is hacked.
The initially disputed figures: approximately one million and 55 thousand Euros Davoli (former parent company), 411 thousand Fadda, 74 thousand Euros Uras, 38 thousand Pisu (sums to be cut in consideration of the statute of limitations up to December 2007). Licheri was liable for expenses deemed unlawful for 32 thousand euros, Lanzi for about 5 thousand euros for disbursements in cases not permitted. Uras returned the entire sum, like Licheri. Davoli made around 19 thousand euros.
The defense lawyers Gianluca Grosso, Pierluigi Concas, Antonella Piredda, Paolo Sestu, Loredana Violi and Pina Zappetto will speak the day after tomorrow.
---
---
---
---