region
Sardara case, anonymous letter
delivered to Desirè Manca (M5s)
The councilor received the letter upon her arrival in the Regional Council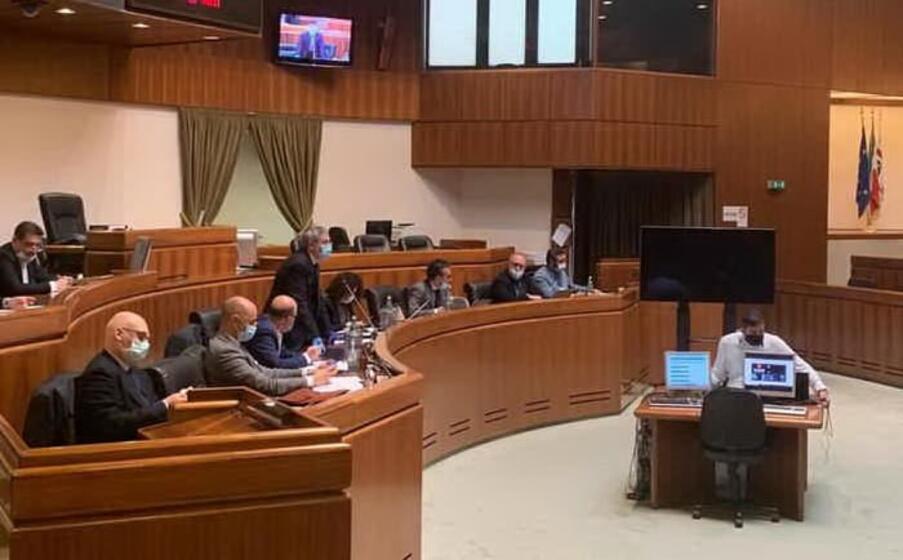 An anonymous letter delivered to Desirè Manca in the Regional Council. When she opened it, the councilor of the Five Stars understood what it contained. "I understood that, being the Sardara case - he explained in the Chamber - the content does not compete for my role, so I contacted the Public Prosecutor".
Manca spoke at the beginning of the discussion of the bill on new refreshments for 73 million euros in favor of workers and companies for the crisis linked to the pandemic.
The utmost confidentiality remains on the content of the letter. According to rumors, however, inside there are references with names and circumstances regarding the "forbidden" lunch which took place last April 7 in Sardara in a spa, while the rules of the orange zone were in force. About forty people were present, including managers linked to the administration of the Region.
(Unioneonline / ss)
---
---
---
---