tourism
Cagliari introduces the tourist tax: the municipality expects to collect 600 thousand euros
It will then be a resolution of the council to establish how much each vacationer will have to leave in the Sardinian capital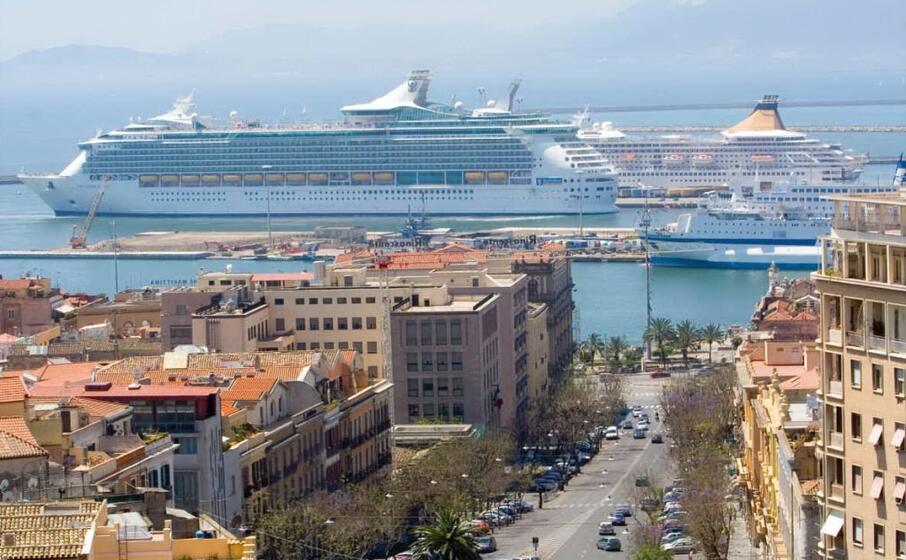 Yes to the tourist tax for tourists also in Cagliari. The Municipality expects to recover around 600 thousand euros to be reinvested on the promotion of the city and on services for visitors. Calculations still approximate because it will then be a resolution of the council to establish how much each vacationer will have to leave in the Sardinian capital: we are talking about a maximum of 2 euros.
The City Council vote came late yesterday. Not without controversy. Mayor Paolo Truzzu had already announced the reasons for introducing the tax in recent days.
"I am convinced - he explained - that in a period in which total uncertainty still reigns over the tourist season and in which the prevailing sentiment is fear, it is not the tourist tax that drives tourists away. to make the tourists escape even before they arrive is to make Sardinia a safe destination. And this can only be done by vaccinating everyone and quickly. Moreover, all the municipalities with a tourist vocation now adopt this measure and we are talking about ridiculous figures, maximum two euros a day in the most luxurious hotels ".
Conversely, rumors come from the center-left opposition.
"We are not prejudiced against the introduction of this tax, which exists all over the world and does not affect the pockets of citizens - explains Francesca Ghirra, councilor of the Progressives - but we consider this moment completely inappropriate. We are talking about a sector that has suffered a lot. in this pandemic year and which was not involved in the choices. More than a thoughtful and planned intervention, it seemed to us a desperate attempt to make ends meet ".
The requests of the hoteliers had already been expressed by the president of Federalberghi South Sardinia Fausto Mura right after a meeting with Truzzu: "We do not leave before 2023 and we open a technical table before the application of the tourist tax in Cagliari".
(Unioneonline / vl)
---
---
---
---