am 3,600 euros
Reload (without his knowledge) the fraudster's Postepay 18 times: deceived in Selargius
The victim, unaware of what was happening, fell into the well thought out trap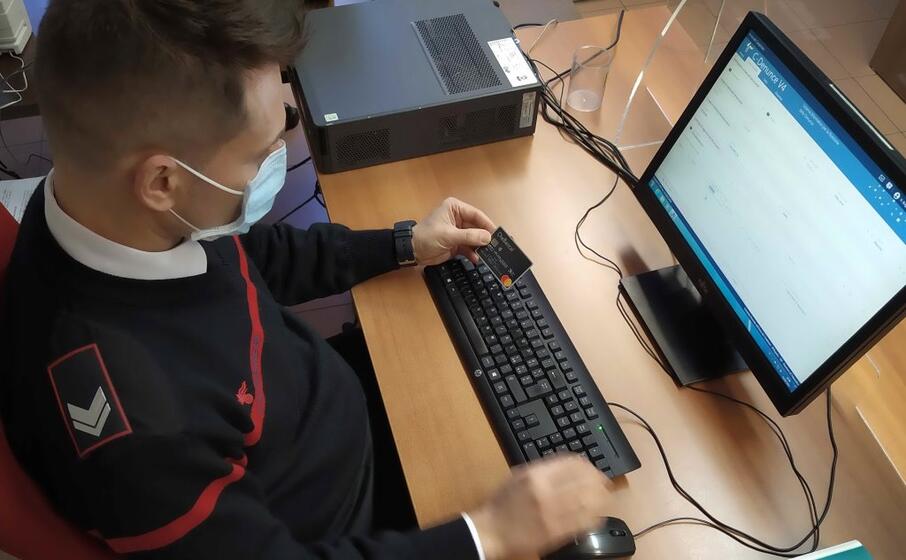 Scammed a 46-year-old from Selargius.
The woman had put up for sale on the web an old women's leather bag, branded, at a price of 200 euros. After some time he had found a customer who had nothing to complain about the price. She had been persuaded to go to the nearest ATM-ATM machine, that of the Selargius post office, and had begun to carry out the operations that the anonymous buyer was dictating to her.
Without realizing it, following those instructions she had been the one to top up the Postamat card from which she was supposed to receive the money, and not just once. There is a mechanism in the system (well known to the scammer) by virtue of which the operation went through but the machine nevertheless issues a receipt that reads: "Operation failed". In this way, not receiving confirmation of the success of what he was doing, he repeated the operation 18 times, before resigning himself and returning home, only to realize that he had sent a 200 euro bank transfer to the expert 18 times. scam professional, for a total of 3,600 euros.
Hence the complaint to the Selargius carabinieri barracks. Their investigations revealed that the phone number is in the name of a 53-year-old Sri Lankan citizen, domiciled in Rome and burdened with many complaints, probably a figurehead. The money, on the other hand, did not leave the island and ended up in the account of a 53-year-old from Sassari, known for various vicissitudes. Both have been sued for aggravated scam and will have a trial.
However, it will be difficult to recover the stolen goods, the two have no property.
(Unioneonline / D)
---
---
---
---