neighborhood la palma
He beats and persecutes his mother: Cagliari under arrest
After yet another episode of violence, the woman found the courage to call 113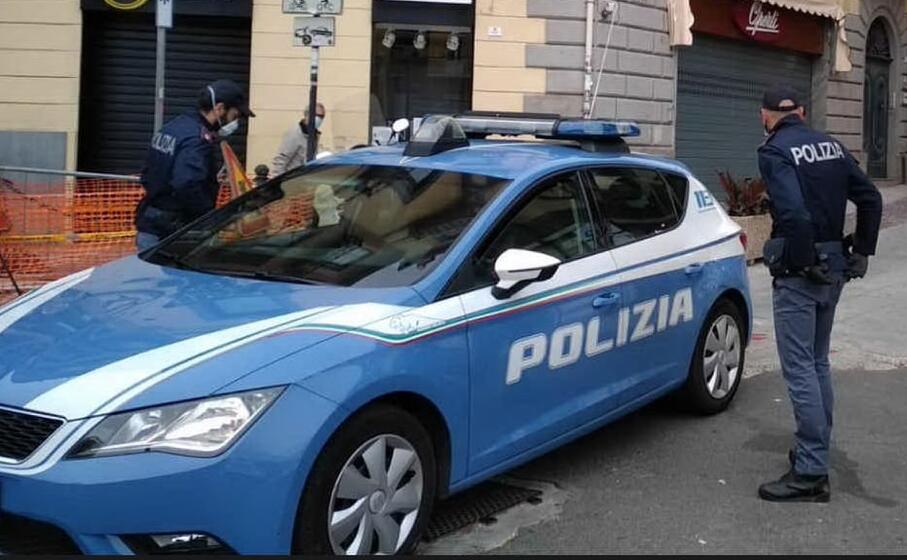 Beatings, insults, harassment. These are the oppressions that a 70-year-old woman from Cagliari had to suffer for some time by her 44-year-old son.
After yet another episode, the old woman, however, found the courage to pick up the phone and dial 113.
On the spot, in the La Palma district, the agents of the Flying Squad arrived, who found the woman in a state of deep agitation, with a conspicuous wound in the mouth. Then the intervention of 118, who took charge of the necessary treatment. Of the son-torturer, however, no trace.
The man - trying to "anticipate" his mother and avoid trouble - had in fact presented himself at the police station to file a complaint against the same mother. But the agents had by now clear the reality of the situation, also because the 44-year-old continued, even in their presence, to rant violently against his mother.
After the woman was reported, the man was therefore arrested for persecutory acts and transferred to the Uta prison at the disposal of the Judicial Authority.
(Unioneonline / lf)
---
---
---
---