weather
Bad weather, cold and rain on the weekend in Sardinia
On weekends, temperatures drop by 6 degrees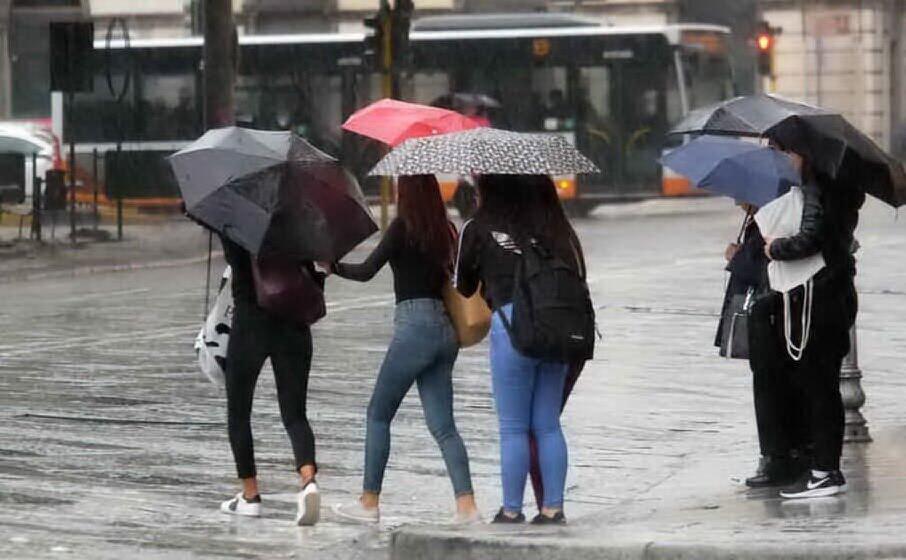 Rain, wind and temperatures even down to 6 degrees: weekend of bad weather throughout Sardinia with the possibility of snow on the mountain ranges at high altitudes.
"The island is currently affected by a wet front that has led to this instability with scattered rains and possible thunderstorms - explain the experts of the Decimomannu Air Force weather office - After the wet front, a minimum will form in the west that will bring air cold from northern Europe ".
Already tomorrow, rains and occasional thunderstorms will arrive, with a significant drop in temperatures.
Sunday will be the day with the most intense cold especially in inland areas, on the hills and in the west, where the thermometer will drop to minimum values up to 2 degrees in Nuoro, while the maximums will not exceed 16-19 in Cagliari and Alghero.
From Monday, temperatures will slowly rise again. On Saturday and Sunday the mistral wind will also enter, but it will be moderate, however, contributing to a more biting cold.
(Unioneonline / F)
---
---
---
---