anti-covid
Vaccines for the elderly in Sardinia:
controversy over the texting system
Alarm in the island for the low quantity of doses administered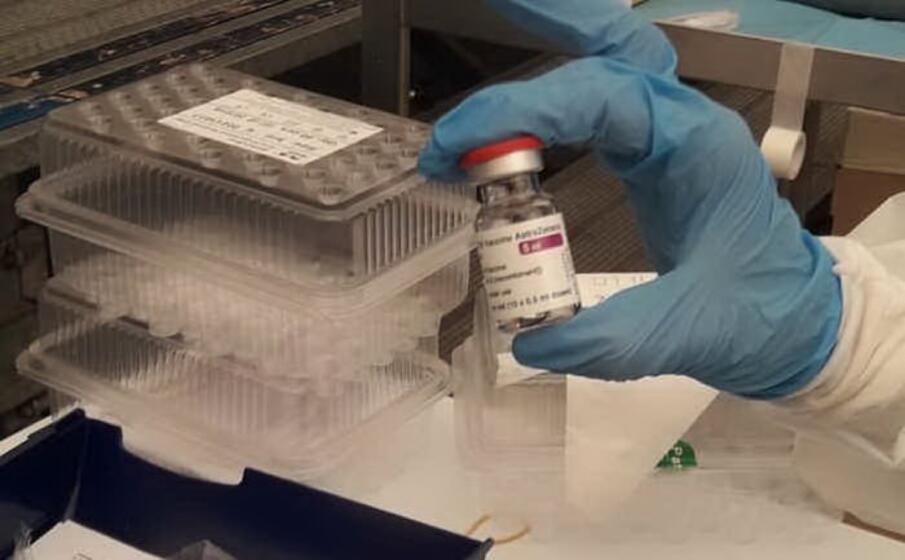 The system chosen by the Region to contact the elderly in order to invite them to join the anti-Covid vaccination campaign unleashes chaos and controversy : a text message sent on the mobile phone with a link to access the platform on which to register and then wait for the call from the Cup with indication of the appointment for administration.
The criticisms come mainly from the opposition and refer to the fact that many over 80s are not very familiar with smartphones.
Sardinia is grappling with a great alarm on the issue of vaccines: it is the penultimate Italian region in terms of doses administered compared to those received. The numbers speak of 55.7 percent, or 92 thousand out of 165,380, and only 3,521 went to the over 80s (excluding guests of the RSA).
For the regional councilor for health, Mario Nieddu, the controversies are incomprehensible given that, he explained, almost all the regions have chosen the activation of computer platforms to contact the elderly. The sms were sent starting last Friday for those born up to 1936, on March 15 those for people born between 1937 and 1941 will leave, "I believe that anyone - he added -, even through a son or a grandson, can do it ".
For the president of Anci Sardegna this is not the case: the text message system, according to Emiliano Deiana, risks being a flop.
In Lanusei, for example, another path was chosen. Mayor Davide Burchi has organized a team of people who call the elderly one by one so that they come to the hospital to receive the vaccine dose.
(Unioneonline)
The details on L'Unione Sarda on newsstands