travel prohibited
Thousands of Sardinian emigrants do not return: "A Christmas away from the island"
Who for restrictions, who to protect loved ones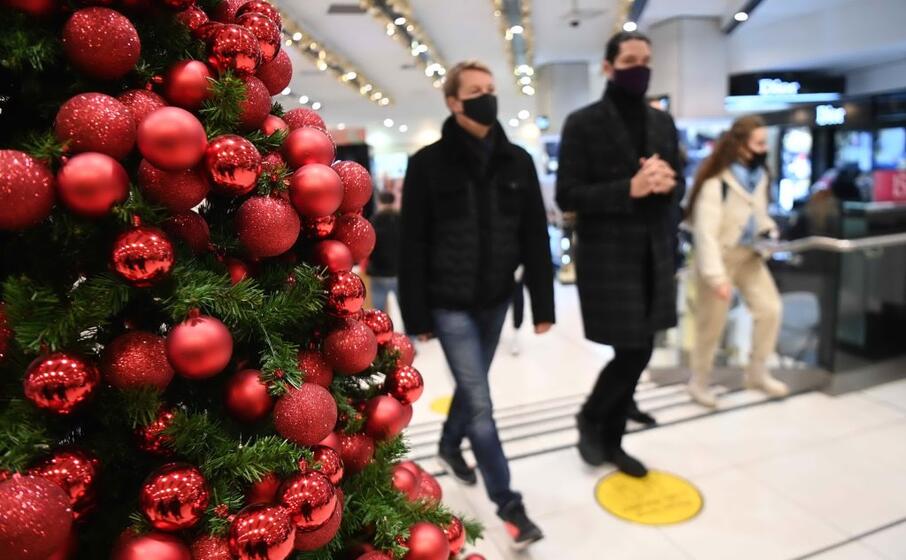 Migliiaia of Sardinian emigrants will not return to the island at Christmas. Hindered by government restrictions but also by fears for the health of their cases.
Movements between regions - except for reasons of work, necessity and health as well as the return to one's residence, domicile or home - are prohibited from December 21st to January 6th. Time therefore until the 20th, always if you return to the island from a yellow region, because from the red and orange regions, travel is already forbidden. At Christmas, Boxing Day and New Year's Eve there is also a ban on travel between municipalities. While for those who live abroad, depending on the dates of return and the places of origin, measures are envisaged as a negative test or quarantine obligation, gradually more rigid as the holidays approach.
"I hear the friends scattered around Italy, they are all very close", says Mattia Lilliu, head of the Fasi (Federation of the circles of emigrants) young people. "On the one hand there is the desire to return, on the other it curbs the fear for the health of our loved ones and the forest of rules that require a not just organization. It will not be a Christmas like any other, I have decided to make a sacrifice and not go back to Sardinia. I live in Florence, Tuscany is orange zone for now. My family is in Las Plassas, it will be tough but this year for the first time since I left the island I will not spend the holidays with them".
On the island there are also mayors, such as that of Galtellì Santo Porcu, who have signed stricter ordinances, forcing all those who return until January 15 to report their arrival in the village, isolate themselves for six days and then undergo antigen tests.
Walter Tocco, a Guspinese who lives and works in Luxembourg, wrote a letter to our newspaper: "I am the father of a 10-year-old girl who lives in Sardinia. I wonder if the Region has raised the issue of emigrants with the government, sorry to see it equated the situation of the migrant worker to that of those who want to go skiing ".
Serafina Mascia, president of Fasi, lives in Padua: "We all suffer very much, each of us has relatives or friends affected by the virus and in our circles we have also cried several deaths. Prudence and rules are absolutely right, but exceptions to travel are also necessary . Not to go on vacation, but to reach our cases ".
(Unioneonline)
More details in the newspaper on newsstands today
---
---
---
---