from cagliari
Sister Alberta, missionary with rap in her blood
"Understanding young people means entering their world and approaching their languages," he explains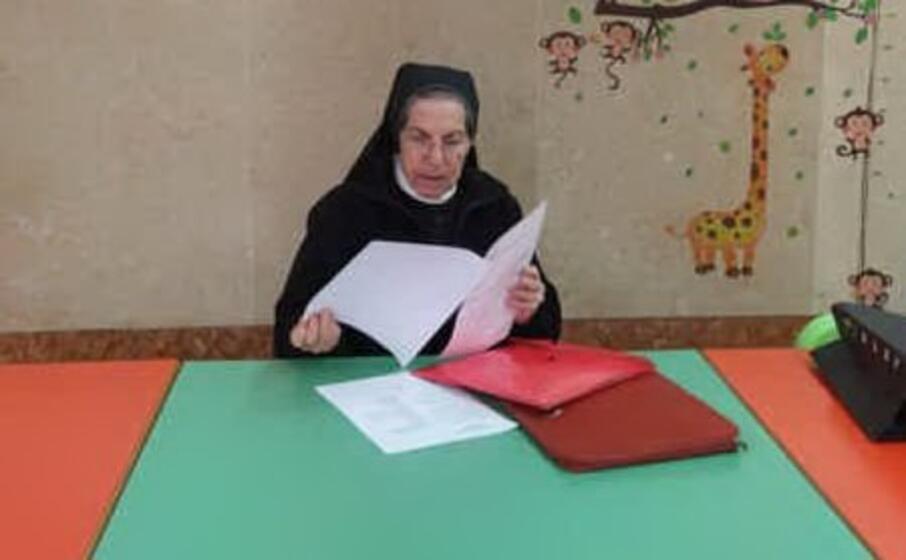 A life dedicated to humanitarian missions and teaching, characterized by a passion for rap music and literature: Sister Alberta, 77, born in Ingurtosu but raised in Cagliari from an early age, has been a missionary in the States for over twenty years United, near Dallas, in Brazil and in the barrios of Ecuador.
"Being in contact with realities different from mine - he says - was certainly not a problem but an opportunity to put myself to the test and to be able to grow. Coming into contact with new cultures and with different contexts allowed me to mature, yes that I broaden my horizons by allowing me to look beyond mere appearances ".
The teaching experience was fundamental in Sister Alberta's formative path.
"Teaching is not an easy task - he says -, but if you are endowed with good will and listening skills, everything becomes much less difficult and stimulating. Confronting with the kids has allowed me to stay constantly updated on the innovations introduced in recent times, making me understand even more the value of dialogue with young people. Understanding young people means entering their world and approaching their languages. There are interesting ideas in rap lyrics, I am thinking for example of an artist like Caparezza, or in authors like Sergio Bambarén figures that, in my lessons, I introduce to the children so that they can question their surroundings ".
---
---
---
---