the nomination
A professor from the University of Cagliari on the board of the International Association for Ecology
Antonio Pusceddu from 2022 will also lead the Italian Society of Ecology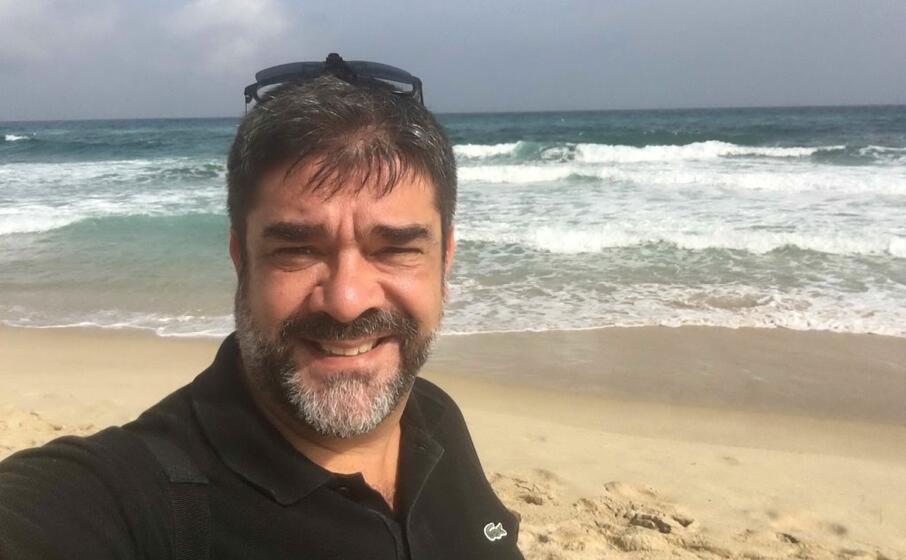 Prestigious recognition for Antonio Pusceddu, professor of Ecology of the University of Cagliari.
He has been elected to the Board of the International Association for Ecology (Intecol), the association that coordinates activities between national ecological societies in over 70 countries, including the Italian Society of Ecology, of which Professor Pusceddu is currently vice president (for the three-year period 2019-21) and Future President (for the two-year period 2022-2023). Among the "historical" societies of Intecol also the Ecological Society of America and the British Ecological Society.
Professor of Ecology of the University of Cagliari, where he graduated in Biology, Pusceddu completed his research doctorate at the University of Genoa.
After almost 20 years spent at the Polytechnic University of the Marche, he has been teaching in Cagliari since 2015. Marine biologist, he coordinates a national project (Prin) on the restoration of marine ecosystems. He is the delegate of the University of the Sardinian capital in the "Climate Change" Working Group of the Network of Universities for Sustainable Development (Rus).
He has carried out his research in various marine ecosystems, from transitional aquatic ecosystems to the deep depths of the Pacific Ocean. His main research interests concern trophodynamics in the benthic microbial circuit (including prokaryotes and meiofauna) and the responses of biodiversity and functioning of marine ecosystems to different types of disturbance of anthropogenic or natural origin, including climate change. Since July 2017 he has been included in the list of Top Italian Scientists.
(Unioneonline / D)
---
---
---
---