Traditions
"Casa Sardegna", in Biella between ancient fabrics and modern design
The splendid works of Mario Garau, created in the "Orbace" workshop of Samugheo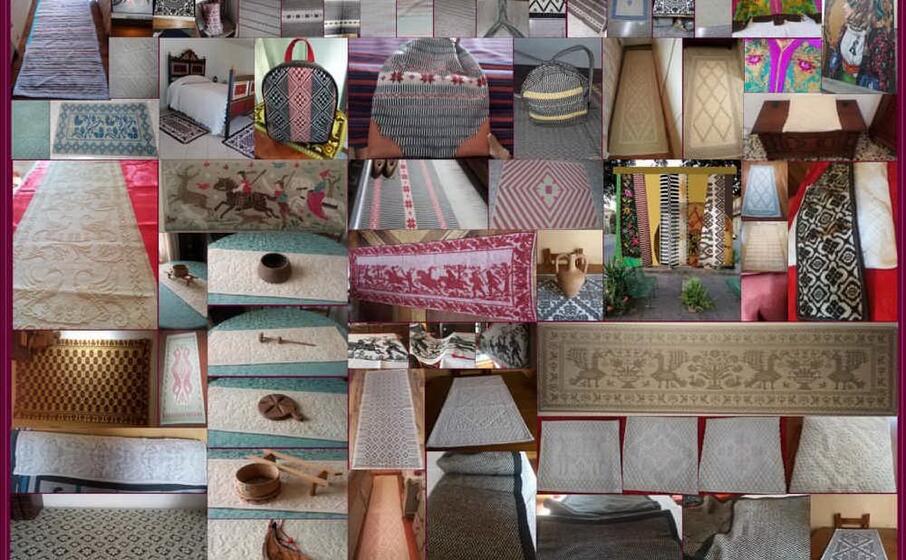 The emergency from Covid-19 does not stop activities at the Sardinian club in Biella.
The initiatives have in fact been rethought and remodeled, making use of new technologies.
Strengthened and activated chat groups and online platforms to facilitate communication between members, also to alleviate - as explained by the community that belongs to Su Nuraghe - unexpected solitudes due to domestic isolation.
In particular, a virtual bridge activated with the island has made it possible to discover the wonderful works of Mario Garau, made in the "Orbace" workshop of Samugheo.
On ancient looms, Garau produces fabrics, with traditional symbols and designs, for the inevitable rugs, also suggesting a more current use for bags and bags of fashionable design or for scarves with delicate colors, strictly hand-dyed with natural colors.
(Unioneonline / lc)
---
---
---
---